About Us
Our Vision
Our VISION for Tierra Sagrada de Costa Rica is to provide a calm and peaceful refuge from our quite chaotic and confused planet. Our intention is to offer a variety of experiences focused on HEALING and WELLNESS, as well as assisting in raising the CONSCIOUSNESS of our participants, in order to better SERVE the needs of our planet.
Tierra Sagrada will offer many different types of experiences. RETREATS will be a main feature of our Center as well as Community building, along with rental possibilities throughout the year.
The entire Center is blessed with incredibly beautiful views of valleys, rivers, mountains and the Pacific Ocean. Because we are on top of the mountain, there are cool breezes and perfect day/night temperatures.
Part of our vision is to help people RECONNECT with the medicine of nature and to be transformed simply by being on this sacred land that offers so much wisdom and healing.
---
Meet Our Team
Ken Pollinger, Ph.D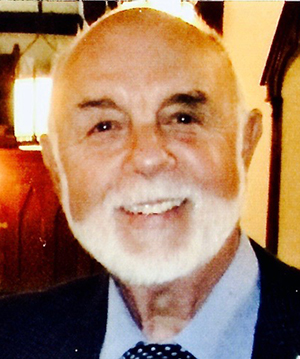 Ken spent 13 years in a Jesuit seminary studying philosophy and theology toward the priesthood. He ended up in Peru, where he taught high school sociology in Spanish and lived in Mexico for 4 years. He received his Ph.D. in sociology at Fordham University and published Community Action & The Poor: Influence vs. Social Control in a NYC Community. He founded and established the New Age Center in Nyack, NY and also the Point of Infinity Retreat Center, on 38 acres in the Catskill Mountains.
Additionally, he is a Gestalt Psychotherapist and Zen Meditator and certified Kripalu Yoga Instructor. His desire is to assist people in raising their awareness and consciousness. Presently, Enlightenment studies are his passion, as reflected in his latest writing, Confessions of an Ex- Jesuit, Volumes 1-3.
For more information on Ken, please visit the following:
www.NewAgeCenter.org (a spiritual center in Nyack, NY)
www.PointofInfinity.org  (a retreat center in the Catskills, NY)
www.ZechariaSitchinCenters.com (Ken's favorite pre-history website)
www.AwarenessCenters.com (the history of the development of Ken's 15 initial trips to Costa Rica AND the developmental history of Tierra Sagrada
Erin Pollinger, D.C.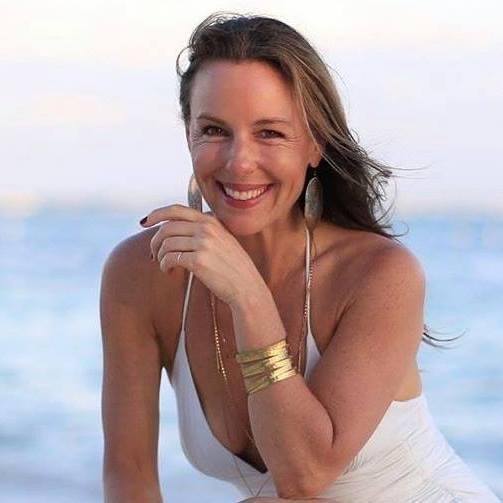 Erin currently lives in Ashland, Oregon and has been practicing Network Chiropractic for the past 17 years. Supporting people in experiencing their full potential through this work is one of her biggest passions in life.
She is also a life coach and supports people in creating greater levels of freedom in their lives, physically financially and in all areas of life. She facilitates workshop and classes combining Network Chiropractic and The The Tantric Dance of Power and Pleasure and loves supporting women in learning how to move from their center, so they can be powerful creators of lives that they love, from a more relaxed, sensual, energized and passionate place.
She has a burning desire to serve in parts of the world where the type of extraordinary health care that she offers is not available and is grateful to be starting in Costa Rica.
Learn more about Erin at http://drerinpollinger.com
---