When designing a retreat, there are a lot of moving parts to keep in mind. One of the biggest questions is how large of a group to intentionally call together. Each group size has its own blessings as smaller groups provide intimacy and larger groups have such variety.
Choosing a retreat center is important because the energy of a location can shift and change the energy of your participants as well. The property of Tierra Sagrada was specifically chosen for the powerful atmosphere contained within this land, as well as the incredible privacy offered even with the stunning views.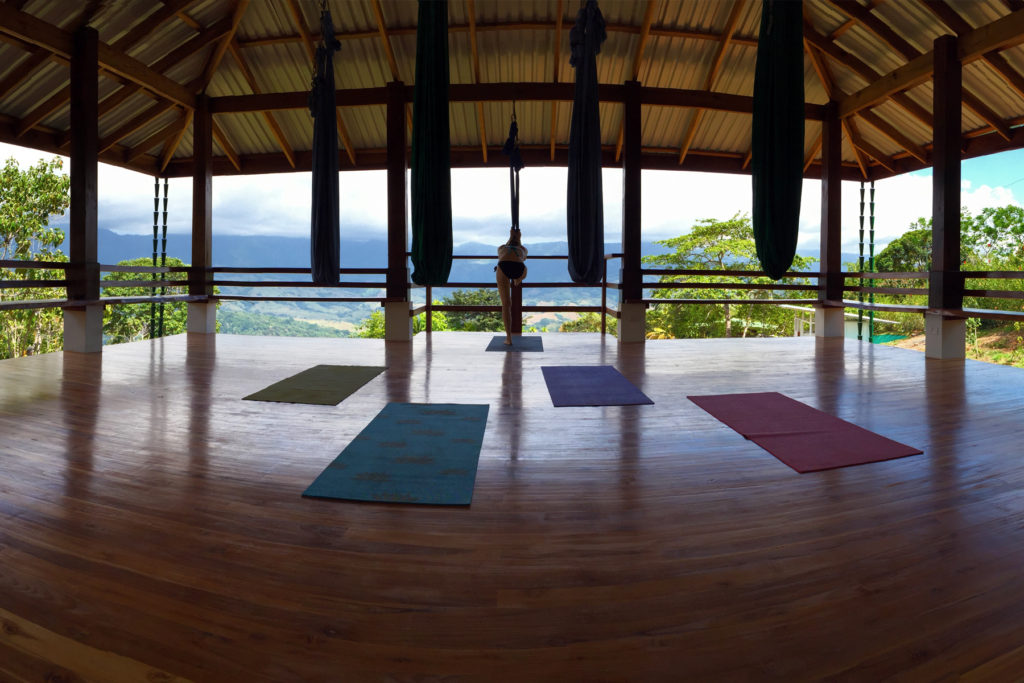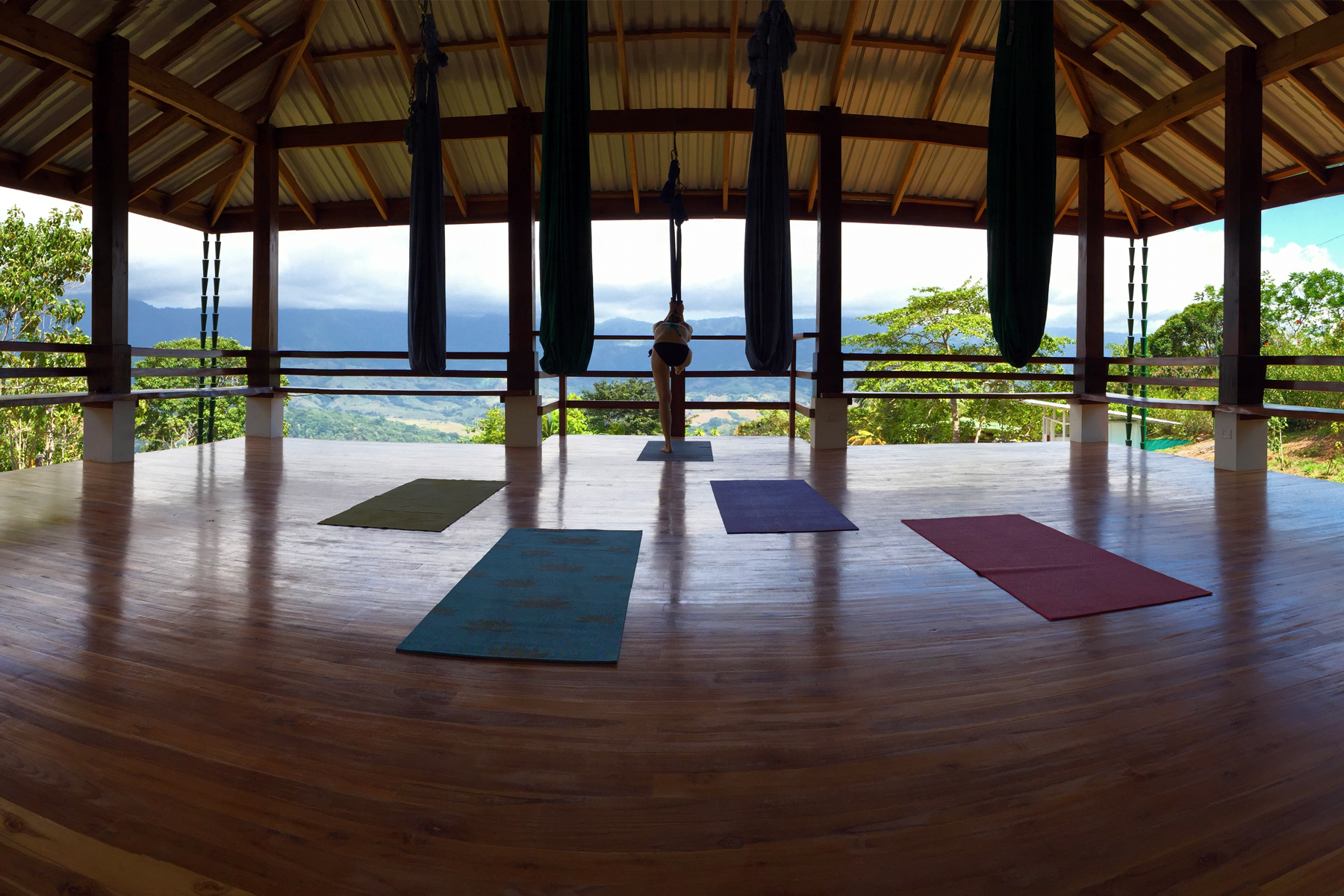 Immersion into the natural elements creates a connection to the land as well as providing inspiration for deep inner transformation. Tierra Sagrada is the perfect spot for both the mountains and the ocean, nestled in the surrounding hillsides of Dominical but still only 15 minutes from the beach.
With a focus on wellness, choosing a retreat center can also focus around the offered meals and shared communal space. Making the decision to focus on vegan food or only farm-to-table meals influences where you take your group. Tierra Sagrada focuses on all local, fresh cuisine served fresh on-site for all retreat groups, specially tailored to each groups desire and dietary needs.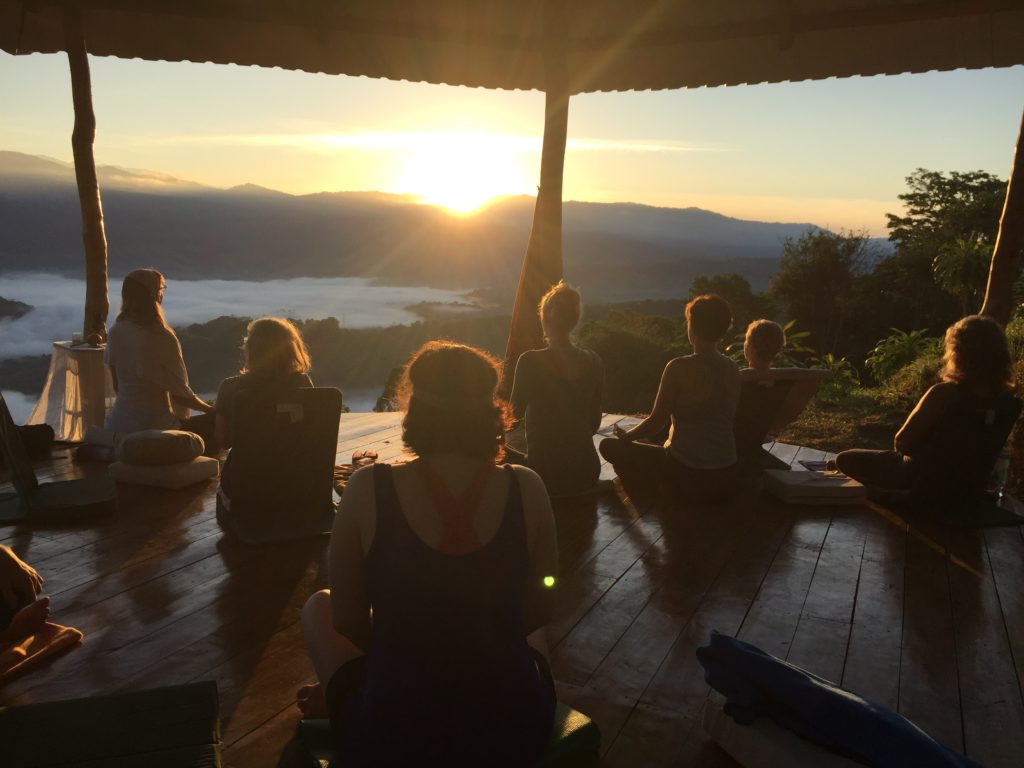 Here at Tierra Sagrada de Costa Rica, we are committed to bringing your gifts to the world. What is your vision? Reach out to see how Tierra Sagrada can help and support you in bringing your next event to life.